welcome to
One Murphy Global Logistics Services Limited
It has become critical for companies involved in international trade to manage their entire supply chains in a manner that can effectively reduce costs as well as to enhance and guarantee safe, compliant and efficient operations.
This can be achieved through alignment with a truly globally experienced logistics partner, working as an integrated part of a strong supply chain and contributor of additional value, rather than simply hiring a third-party contractor that transports goods from A to B.
our services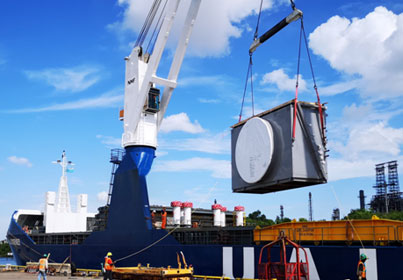 project forwarding
Every project has its own unique characteristics and presents its own specific challenges. Our Project Teams will liaise with engineers and procurement staff to determine the most effective solutions for your project, utilising a blend of specialist skills, local knowledge and our global network to formulate a robust and sustainable execution plan that delivers your project safely, on time and within budget.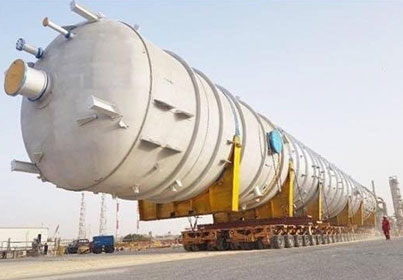 Heavy lift transportation and management
Any abnormal load handling requires specialist skills, and our teams have many years of experience in planning and executing highly technical movements. Considering the cargo characteristics, environments at origin and destination, ground conditions and local regulations, we will work with your engineering team to produce and execute world class lifting and transport plans.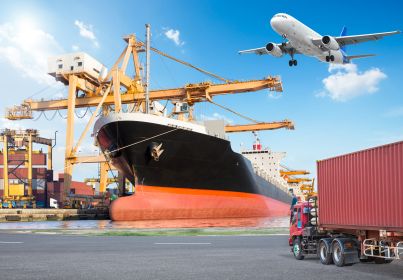 multimodal transport
Sometimes the best Mode of Transport is all modes of transport. While we offer the standard Air, Sea and Road transport solutions, we will also examine multimodal solutions which can incorporate rail, inland waterways, and any combination of transport methods to bring you the best cost-to-benefit solution depending on your timelines and priorities.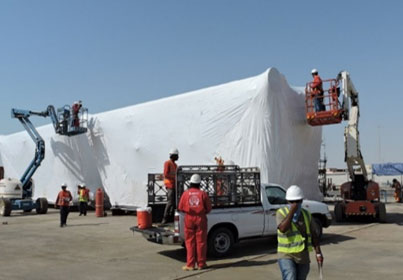 Supply base management
With our own supply bases managed by Murphy personnel and Murphy systems, in addition to the access we have to the supply bases of our partners, we can tailor a solution to meet your needs. Whether you need to hire a simple warehouse or yard, or you need a full 3PL solution with packing, inspection, make-up and break-out facilities, our supply base teams will cater for every eventuality
view all services
Get in touch with us
One Murphy Global Logistics Services

Limited
Tillyfourie Cottage, Kemnay
Inverurie AB51 5PS
Aberdeenshire, Scotland
Email
info@onemurphy.com