Industries
Petrochemical & Chemical
The transportation of critical components such as reactors, towers, process modules and pipe racks. We also offer supply chain logistics and freight forwarding for any parts and materials for existing plants.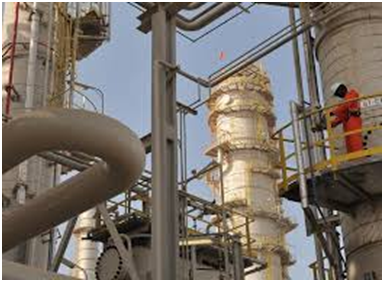 Oil & Gas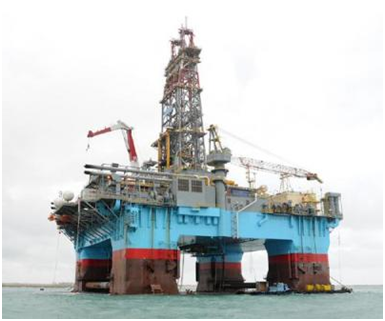 Projects relate mainly to upstream and midstream activities as well as offshore exploration, extraction, storage, pipelines, refineries and terminals. Our services include project management, international freight forwarding, MRO spares management, and procurement consultation.
Power & Energy
This includes the transport of main items such as generators, transformers, boilers, and engines in addition to ancillaries required to build and maintain power stations and substations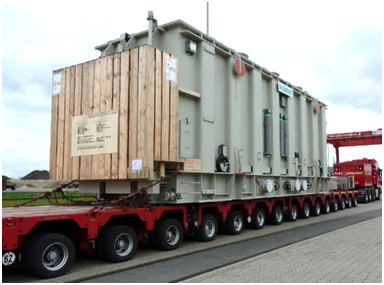 Infrastructure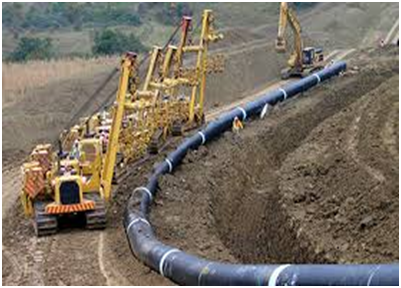 Construction of sea ports, airports, bridges, railways and other public transport systems, desalination plants, sewage systems and any other infrastructure related works
Mining & Metals
Logistical support to the mining and metals industry, from the transport of heavy machinery, dumper trucks, excavators, conveyor systems and work camps, to the shipping of ore and management of maintenance spares.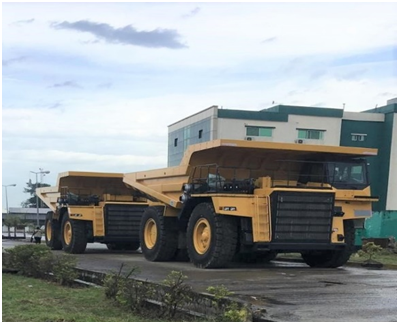 Industrial Plant Relocation
We offer the complete service including dismantling, packing and marking of plants and factories including international transport to final desitnation.